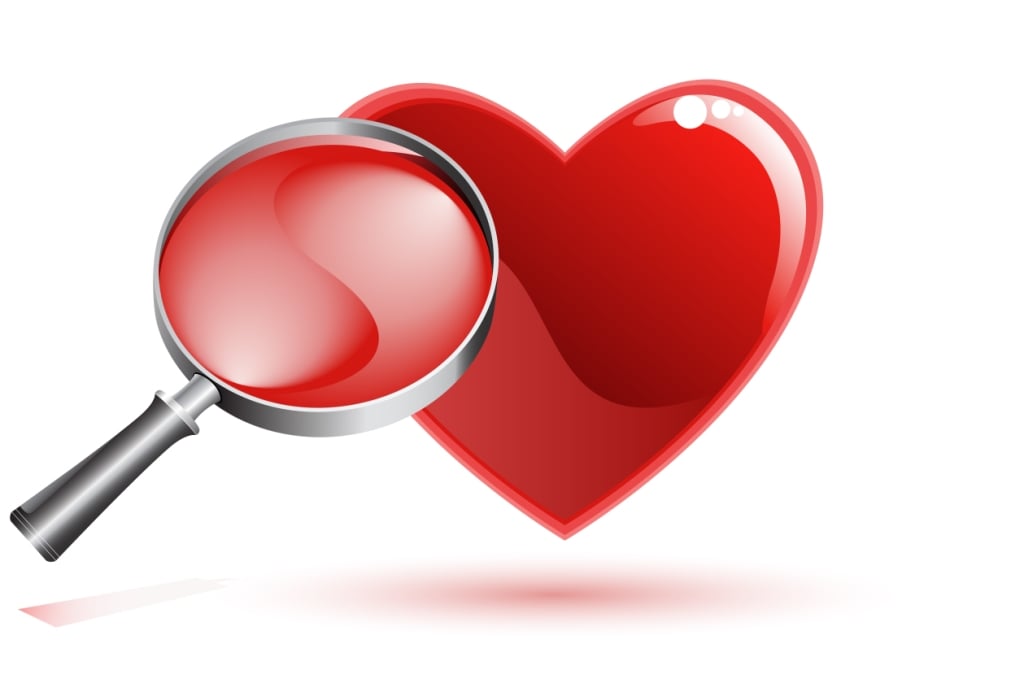 "SEARCH ME"
Search me, O God, and know my heart; test me and know my anxious thoughts – Psalm 139:23
When I think about God searching me I also think about what happens with the information. What I mean is this, it is one thing to ask God to search you but are you willing to hear the results of what he shows? God already knows all about us it is really about you and I being willing to see through His eyes the results.
I often have what I call self-inventory times. This is where I check myself to see how I line up with the things of God. In several retreats that I have done with young people, I have given them a self-inventory sheet. I will attach that here today. Take the inventory and see where you line up. Are there some areas where you see you need to work on? What do you do then with those areas that need work? We will answer that next week, so come back. Take the inventory now to see where you line up.
SELF-INVENTORY SHEET
1.Are you on fire for God?
2.Are you taking your personal relationship with God more seriously? Or do you have a personal relationship with God?
3.Does your life resemble the values of the world more than the Word?
4.Do you love holiness and hate sin?
5.Do you strive to fight the sin of your heart and not simply address your sinful behaviors?
6.Do you like attending church?
7.Do you enjoy reading and studying your Bible?
8.Do you have strong personal convictions?
9.Do you pray and what do you pray about?
10. Do you enjoy reading the Bible? Do you experience God teaching you when you read your Bible?
11.Do you worship God? Why do you worship?
12.Do you think about God? What aspects of God do you think about?
13. Do you confess your sins to God?
Your Motives
Why do you pray?
Why do you read your bible?
Why do you go to church?
What do you think about in times of corporate worship (the entire church coming together)?
Why do you do good works?
Why do you acknowledge sins in your life?
Your Relationships
(do you put God first in your friendships?)
Do you talk about God with your friends?
Do you tell non-Christians about your faith?
Do you enjoy spending time with Christians?
Do you desire to serve others?